ALASTEM provides two categories of services in the financial markets :
You can find more information by clicking on relevent link or scrolling down.
All financial markets services are performed personally by the analyst known as NIDALAS.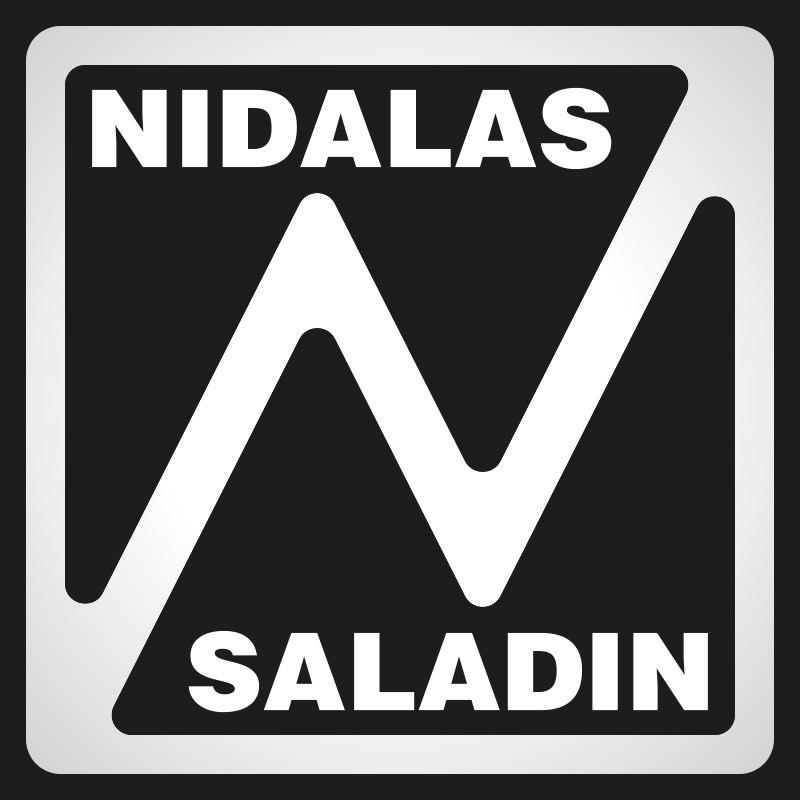 Analysis
We perform analysis on several markets
Cryptocurrencies
Stock market and indices
Foreign Exchange (FOREX)
Commodities
Real estate*
All these analyses can extend to include spot markets, futures, derivatives and OTC.
If you need more information about the different markets and what our analysis can bring to your investment strategies, check out the detailed article about financial markets to further define your needs.
*Please note that while any set of data can be analysed, some markets are more subject than others to external local factors, such as tax policies changes, small scale local decisions, etc.
Thus, real estate for zones outside Europe generates additional research costs.
Training
If you are interested by a corporate workshop, please contact us.
If you are interested in individual training :
We consider candidates who wish to enrol into our training program on a case to case basis.
The programme covers at least a minimal number of fundamental and technical analysis, market psychology, and risk management; but can go in more depth into advanced concepts such as advanced statistics, non-linear models, scripting, dynamic portfolio allocation etc.
To support the courses, we also provide learning material that are manufactured and tailored to your needs. These can range from recorded audio sessions, video, pdf files, cheat-sheets, or more recently, dashboard accesses.
If you are interested, please contact us to apply, and describe us your background, goals and time budget.
You can also apply for an invitation to our free, referral-only, trading community Telegram chat group and join over 500 other traders and investors to confront idea and share learning experience.
Click here to learn more.
Disclaimer : Please note that we are do not offer investment services or direct stocks recommendations or « buy / sell signals ». All of our analysis are for information and training purposes only. Our reports' goal is to help you make informed choices by analysis of key parameters of a market and only represents our consultant opinion.
Investing or trading in financial markets has a risk of losing money. Whatever you do with (or without) our analysis is your own responsibility.